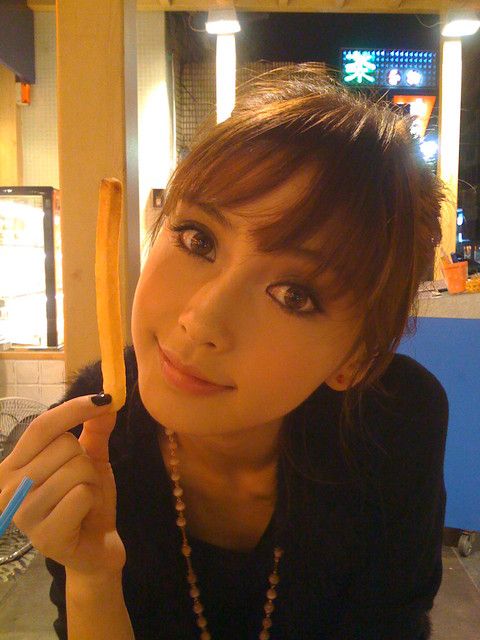 Name:
Angela Yang Ying (楊穎) / Angelabab
Height:
167cm
Weight:
46kg
Measurements:
32 23 34
URL:
http://angelababy.xanga.com/
About:
Angela Yang (楊穎) or better known as Angelababy is one of the most uprising popular
Hong Kong
model/celebrity. Started in a modelling
career
at 14, and went
full time
in 2007. She has since become Hong Kong's new generation million dollar babe, winning over both fans and sponsors with her sweet smile and huge eyes. She is taking over Asia by storm and appeared in numerous
fashion magazines
, on the runway and on the big screen. Starred in the recent Hong Kong movie blockbuster, All Well Ends Well 2010 (花田囍事2010).
However, there's this whole controversy online about whether she's had plastic surgery, is she really mixed blood with German parentage, etc. Regardless of that, we'll still love her!
Asian hot girl